Dante Maxwell - SHIT (Limited Edition Cassette)
Regular price
Sale price
$14.99 CAD
Unit price
per
Sale
Sold out
Share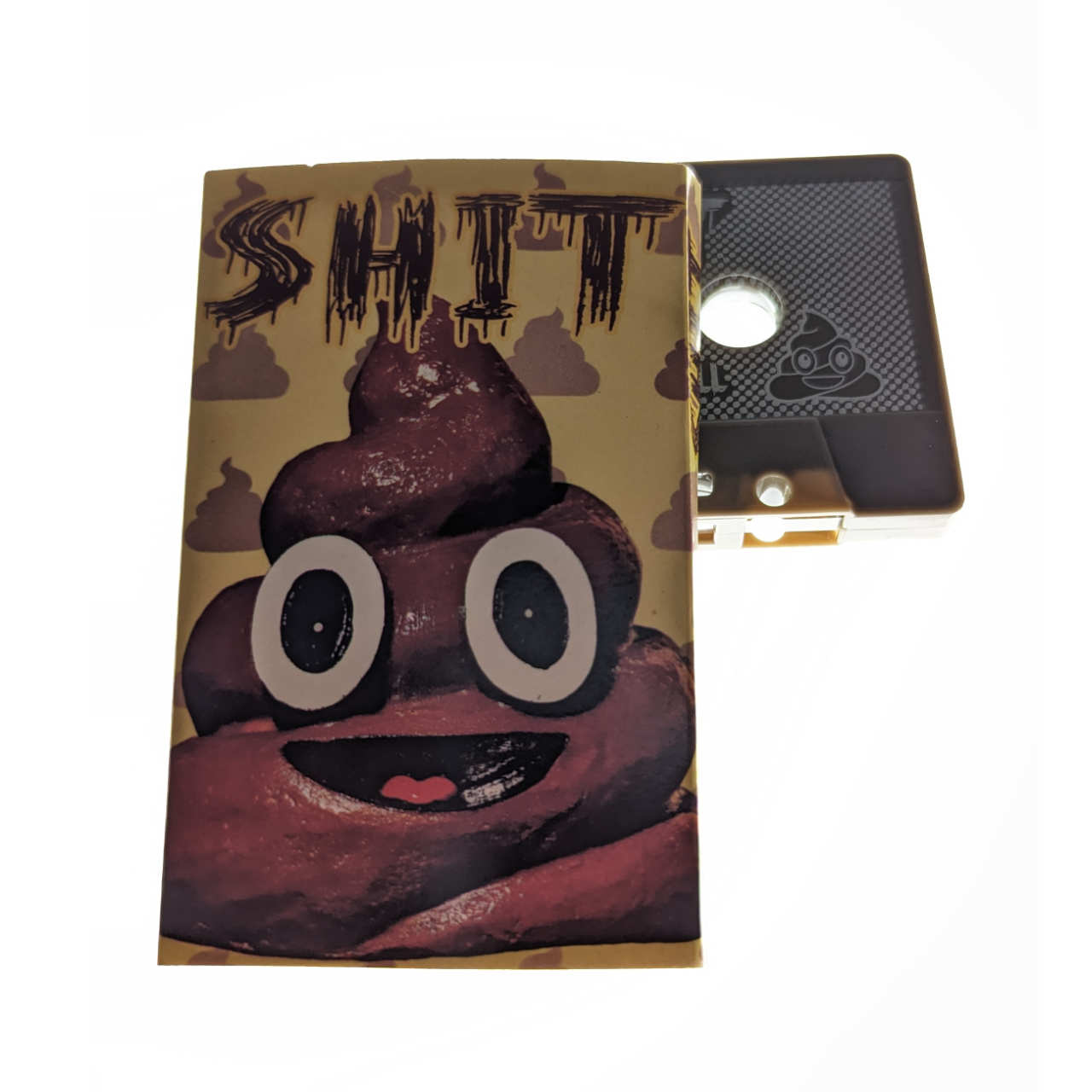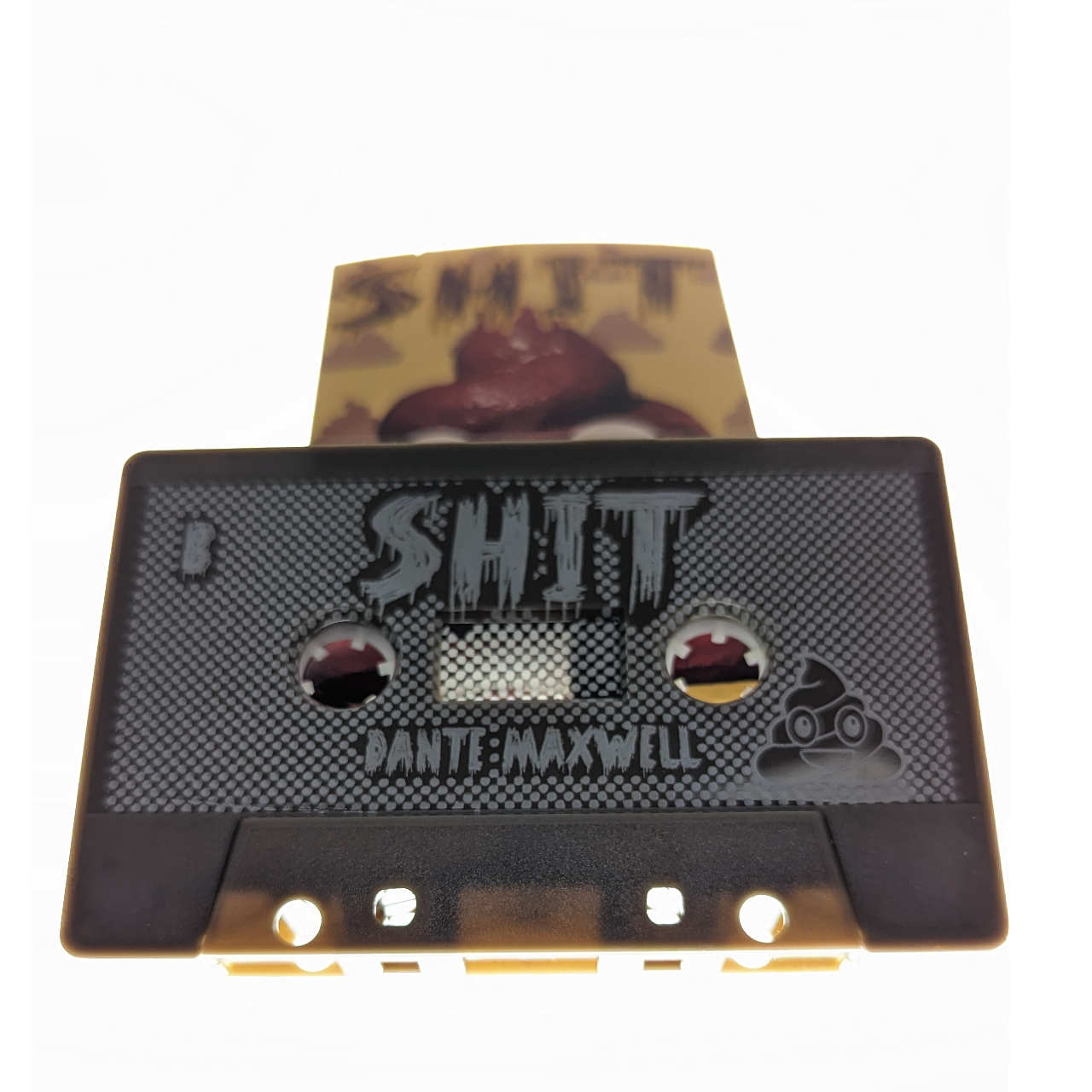 SHIT is the follow-up beat tape to 2020's "FUCK". You see where this is going. You can expect nothing but head knockers enrobed in the embrace of that warm lofi hiss Dante is known for.
"Sonically, I tried to make it as much of a true follow-up to FUCK as I could" says Dante so that fans of the first entry know what to expect from the sophomore release.
SHIT was dubbed 100% in-house and features collaborations with Senz Beats and Blazino.