Dante Maxwell - FUCK (Limited Edition Cassette)
Regular price
Sale price
$14.99 CAD
Unit price
per
Sale
Sold out
Share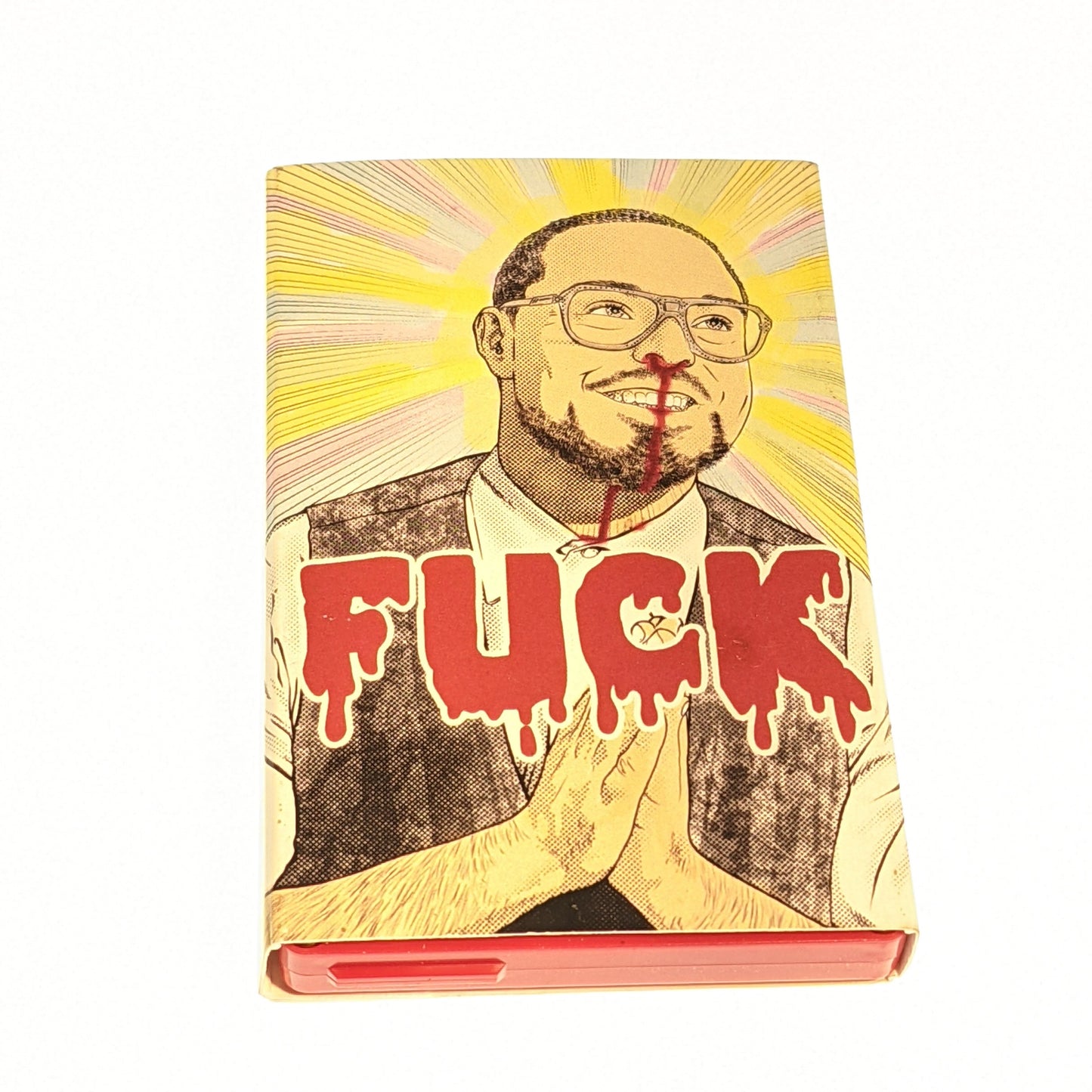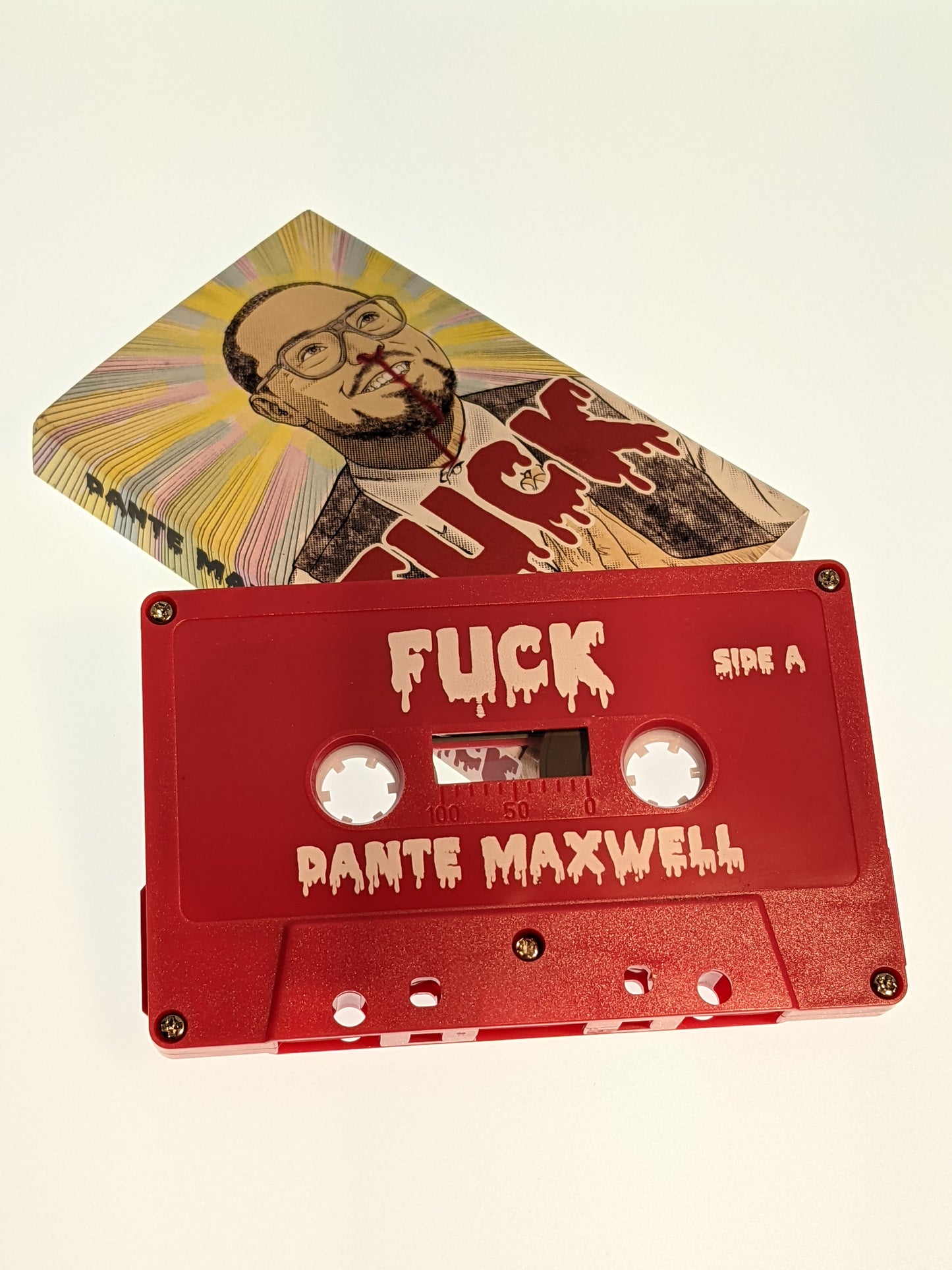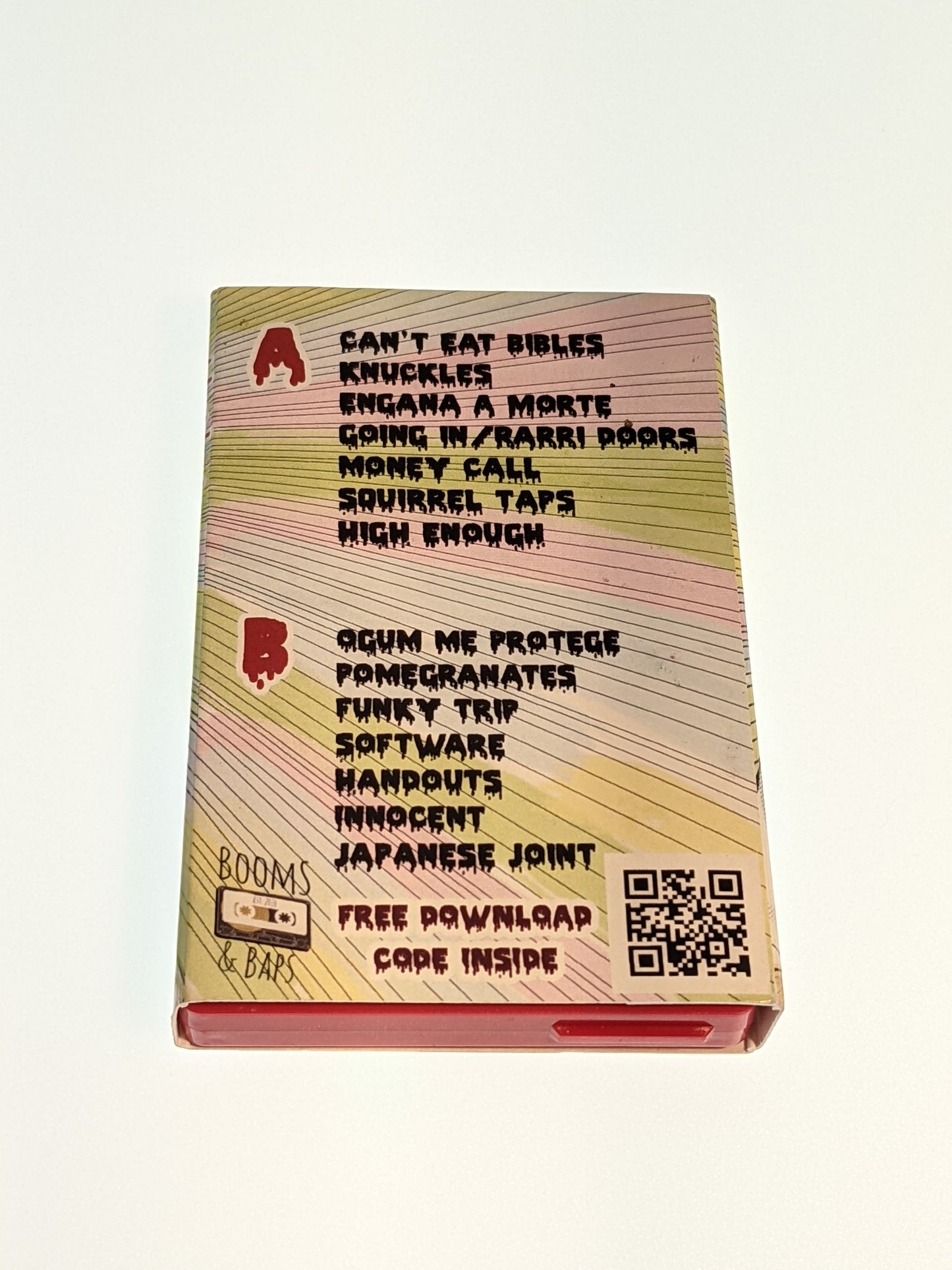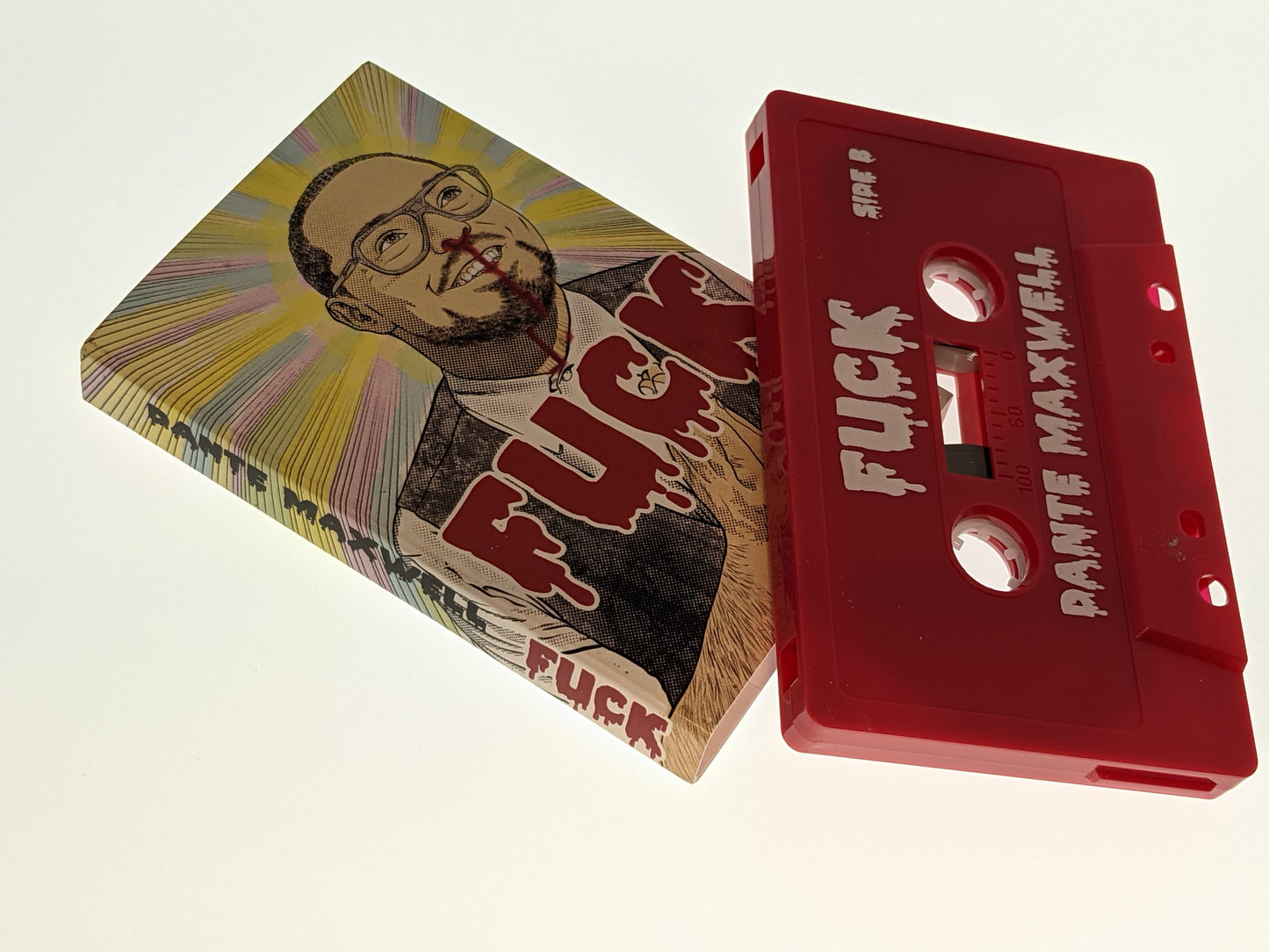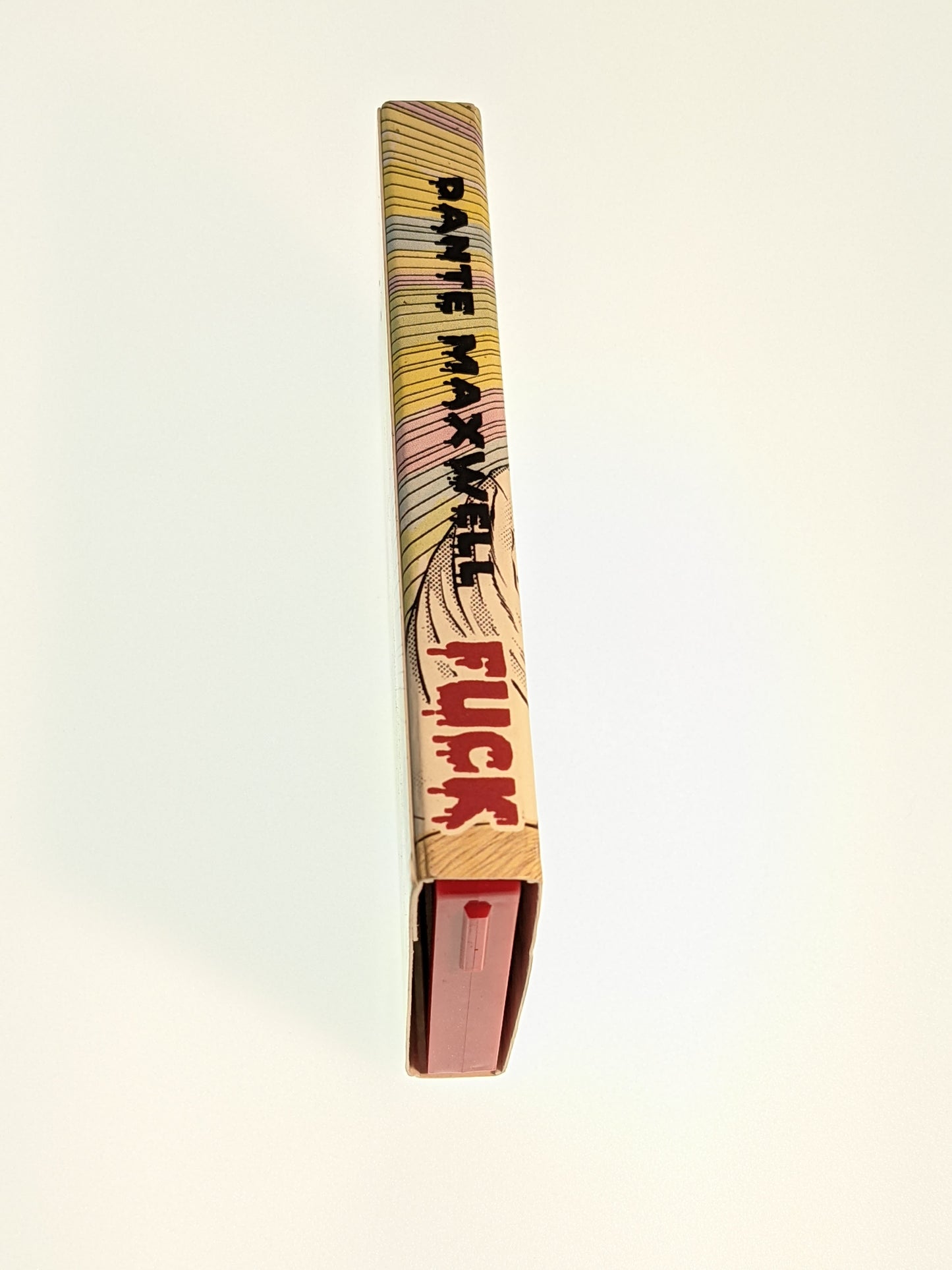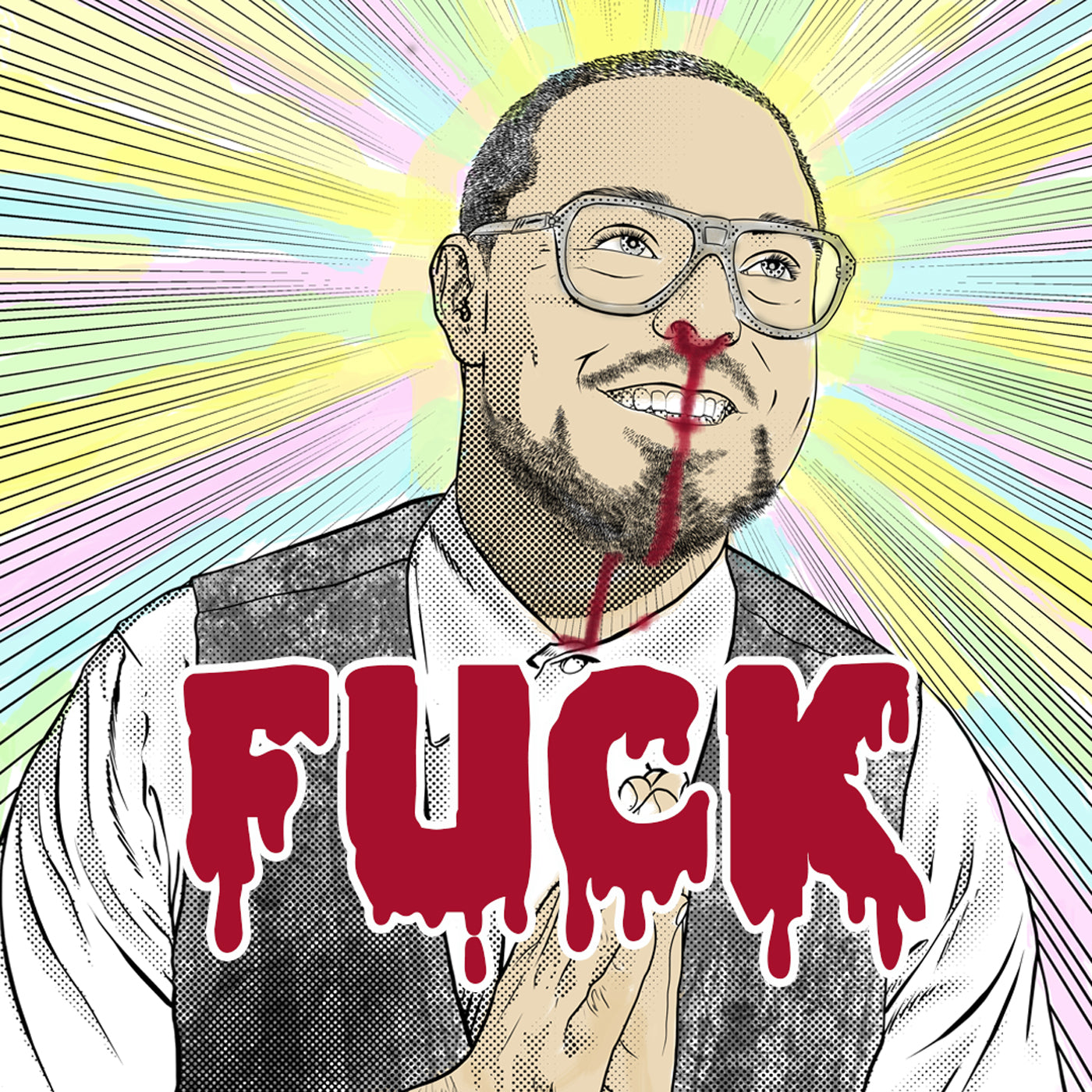 FUCK marks the first cassette release from Boom and Baps. Dante Maxwell has been a contributor to the brand since day one. After moving to Montreal in 2017, his style of production became decidedly lo-fi and he went all-in, avoiding software whenever possible and using samplers and loopers to do most of the heavy lifting in his beat creation process. Dante values using tools that are 100% portable. There was no one single creative environment in the physical realm that the lofi grit and a punchy swing comes from. It's wrapped in a warm analog hug for your eardrums.

The deep red limited edition cassette comes in a full-color cardstock o-card instead of a plastic jewel case, as a means to keep the plastic use for this project to a minimum. Cover art is from renowned Vancouver illustrator Ryan Cardinal (@theryancardinal).
When you purchase this rare beat tape, you'll receive a download card that includes a code you can redeem for a free digital copy of FUCK in a lossless format, even though it's already lofi AF. If you want to support this project digitally, you can purchase the digital-only version of the album here.
FUCK will be available on all streaming platforms June 1st, 2020.
What the FUCK!?
This is Dante's beats at their best so far! Sounds like a Madlib invasion got invaded by Dante.