Dante Maxwell - #CANCELLED limited edition cassette
Regular price
Sale price
$19.99 CAD
Unit price
per
Sale
Sold out
Share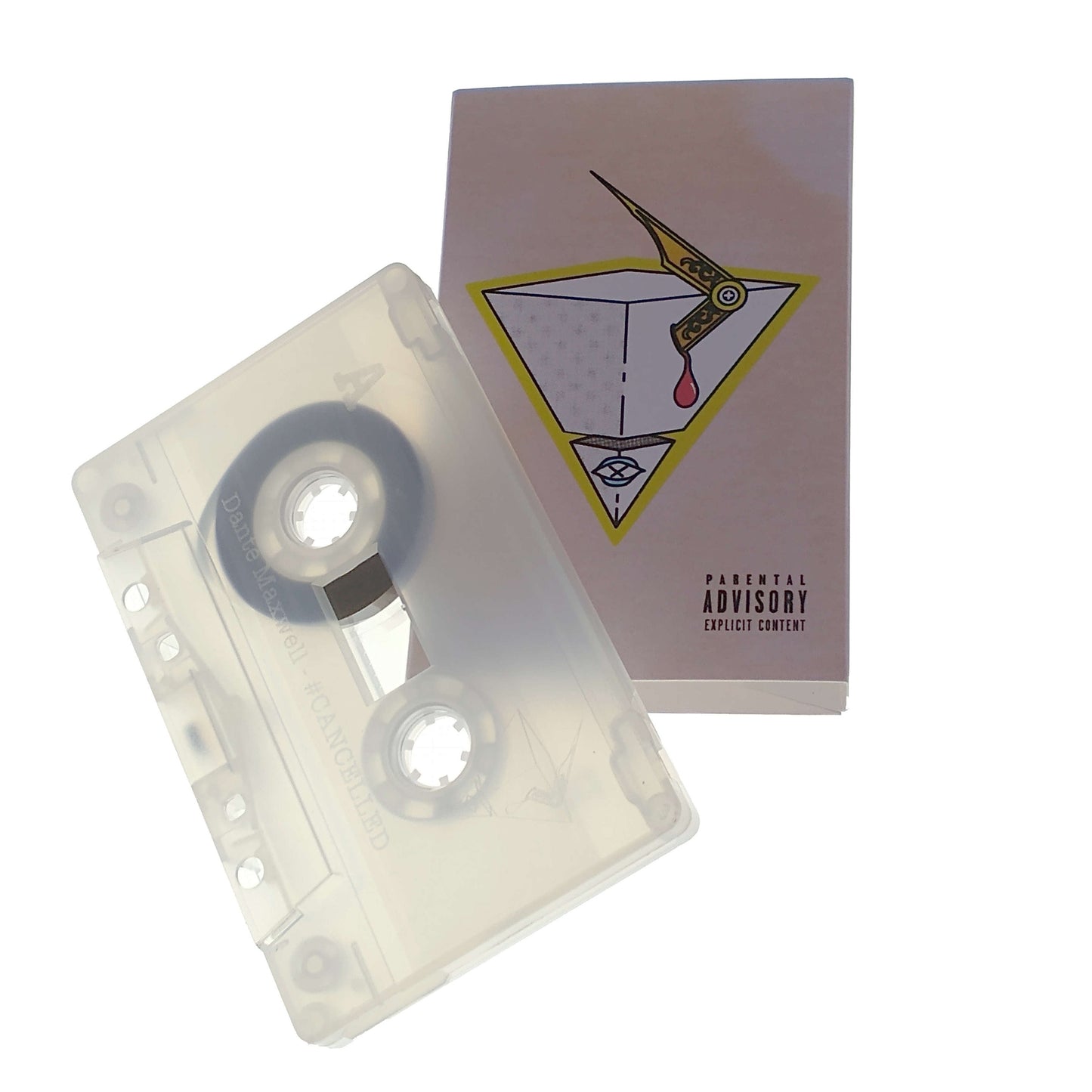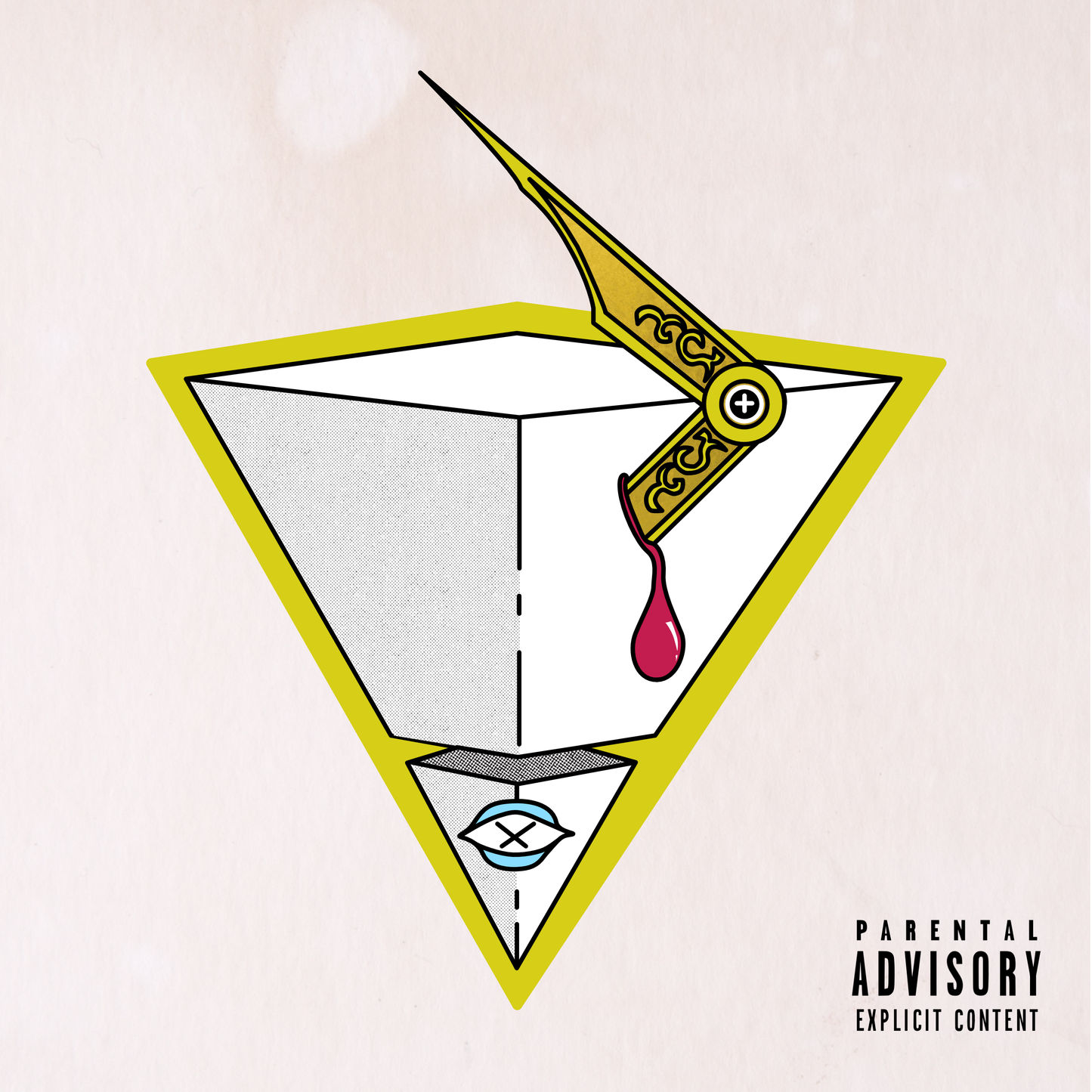 Boomsandbaps.com and Ugly Pitch Records are proud to present the debut album by Dante Maxwell. Wait. Didn't he drop "FUCK" back in 2020? Well, that was an all-instrumental beat tape. This is an album. Some folks complained about the lack of lyricism on the last joint so this is for you.
This limited edition cassette is packed in a cardboard O-Case to reduce plastic. How limited? REALLY limited. Less than 30 are available. 
#CANCELLED features 10 original tracks featuring guest appearances by Sereni-T, ZIMBA, Shem G, Moka Only, Mehdi Cee, Musoni, King Kosh & Ms. Be, and Delali AKA Le Makizar. 

The album brings beats by Senz Beats, Mr.Kou, Inscience, Solution, Sqreeb, Kool Mat, Monaki, and Dante Maxwell.
Don't forget to cop some of the associated merch as well!
YAS
Oh yep, it's a hit. Love the featured artists, the vibe and the message behind this album. It's fire - also... cassettes are collector's items nowadays ;)
#Cancelled is A+ Authentically Amazing
I've been a fan of Dante for many years from his beats to his BARS he never disappoints!! The authenticity and sincerity heard in this project is what makes it AWESOME!!! Lyrically, with style this has it all some comdey, some romance, some woke shit etc. His versatility SCREAMS and cannot be unheard!
DOPE Album!!!
#CANCLED is a BANGER!
Been a big fan of Dante's beats and bars. I was fortunate enough to do a couple collaborations with the guy. This cassette is a must have in your archives. Ohh and his T-Shirts are 🔥 copper one!
#Cancelled is Outstanding
Dante Maxwell's #Cancelled is worth one listen, then another and then put it on your daily rotation. The lyric content is current and thoughtful. The music diverse like Dante's musical library. I already have 5 favs. Top 2 tracks for me are: The Show and L.O.V.E (Retwist) (feat. King Kosh, Ms. B & Famsyrk). Great job and congrats to Dante and everyone involved.
Incroyable projet
Dante rlly knocks it out the park with reflective bars, a varied sound that knocks and some dope features. À écouter absolument, he murdered it!